I think your QHSUSB_BULK Driver is missing in the device manager option. Okay, You are in the right place. Here we give you Qualacom QD Loader HS USB Driver Download Link. After installing this driver on your compute Phone will be detected also your driver issue fixed.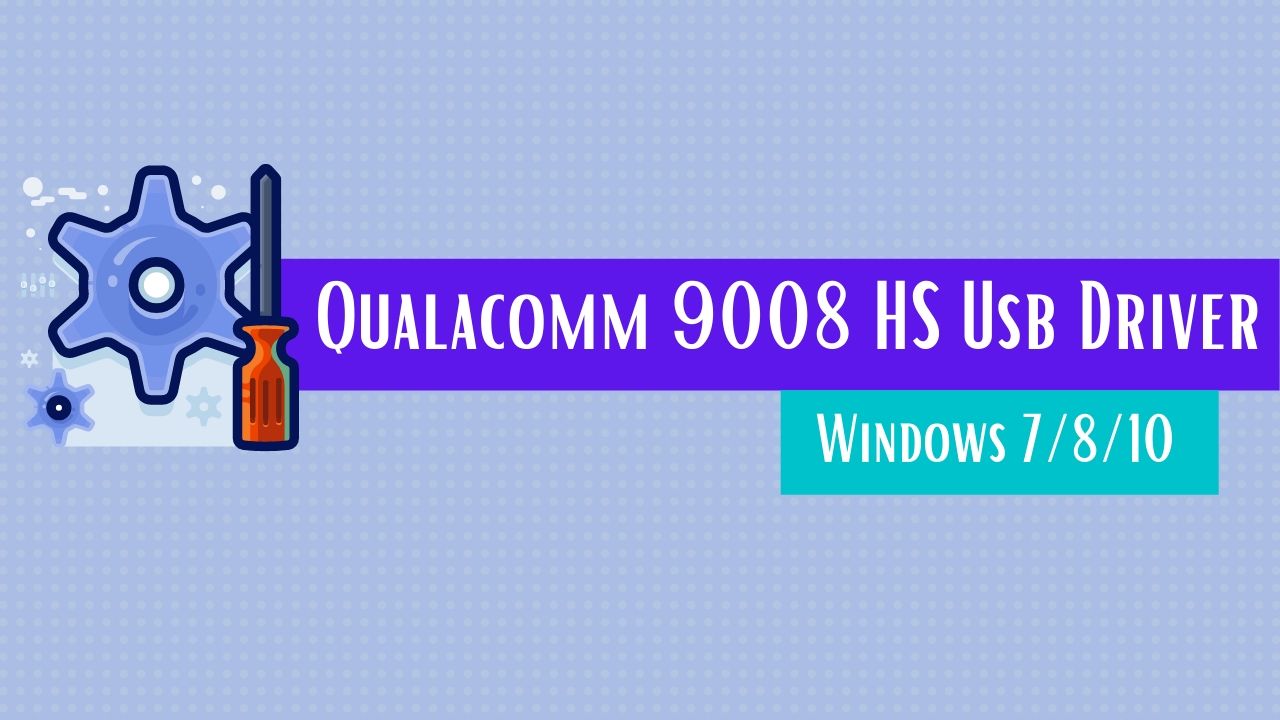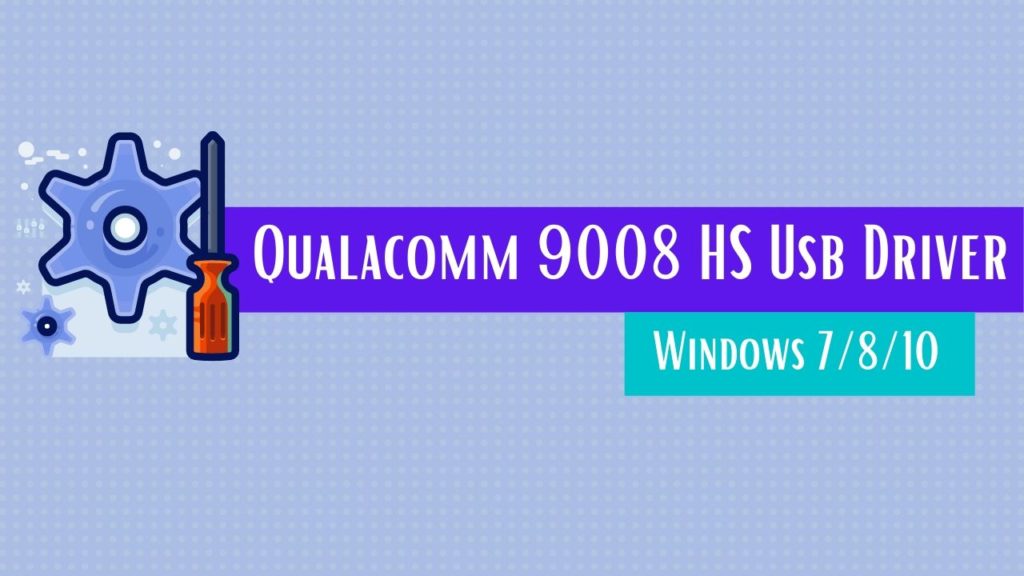 Why Need To Install This Driver ?
Okay, Good Question. Sometimes We Need To Flash Or Update Our Smartphone. But IF You Make A Mistake To Do The Work So Highly Chance To Brick Your Phone, That Time For Recover The Phone Need To Flash By Edl Testpoint. Xiaomi, Nokia, Samsung, Lg, Vivo, Oppo, Realme, And Other Some Smartphone Flashing And Unlocking Process Done By Using This Port (Qualcomm 9008 Hs USB Driver).
How To Identify Driver is Missing?
Right Click On My Computer/This Pc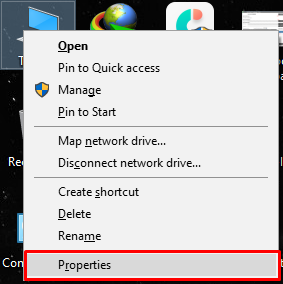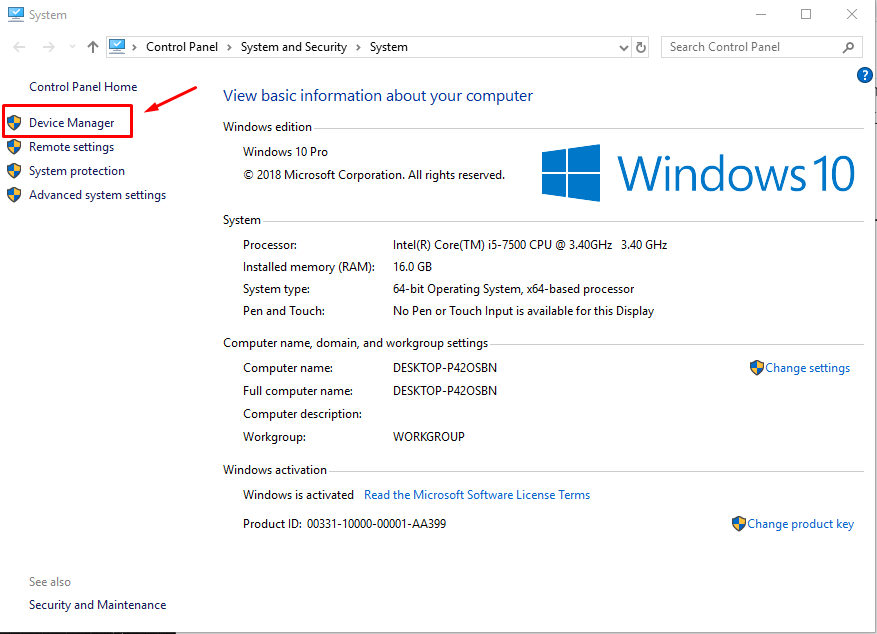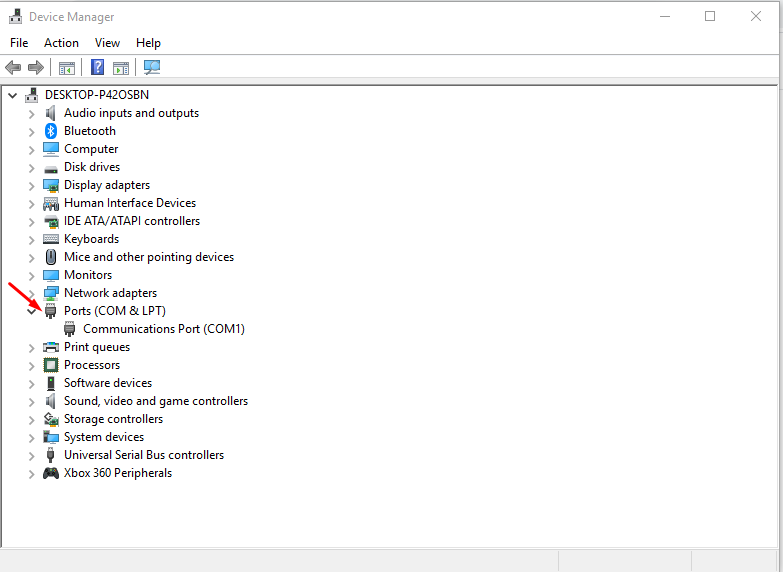 Click On Port Then IF Your Phone is Already Connected On Edl Mode And Drive IS Missing So You Can See QHSUBS_BULK Yellow Letter Like This Picture.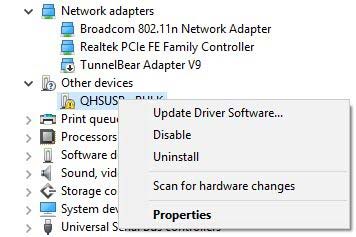 How To Fix The Driver Problem ?
Now You Have To Download And Install The Qualcomm 9008 QD Loader HS Usb Driver. Below i Mention 2 Bits Download Link You Check Your Windows 32 Or 64 Bits. This Driver Work On Windows 7/8/10.
Download And And Install, Install Process is Very Easy Just Click Next Button Like Below Picture.

After Install Reboot Your Computer And Reconnect Your Phone On EDL Mode And See Port IS Now Changed From QHSUBS_BULK To Qualcomm HS USB QD Loader 9008.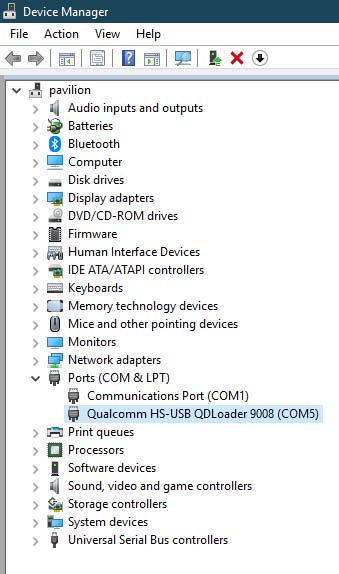 Thanks For Read My Article. I Hope You Already Fix The Driver Problem.